God is moving around the world! As we reflect back on the year, we are so thankful for the steadfast work of our global missionaries, including Dennis and Kyle Leon, who are commissioned as part of the Free Methodist Church 360 Mission District. The Leons lead church multiplication through Pura Vida Church, district-wide programs for children and youth through UNO+, and prepare leaders for ministry through a partnership with Asbury University.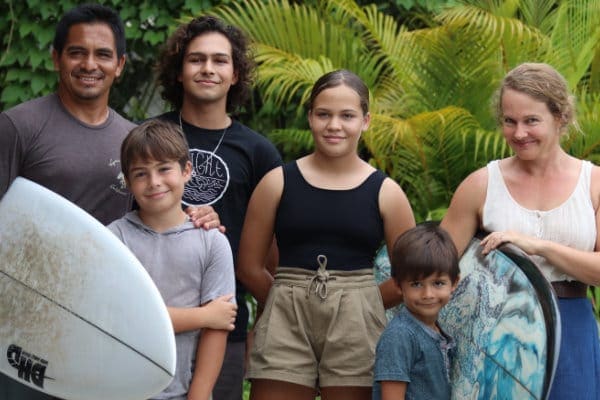 God is moving throughout the 360 Mission District and the work of the Leon family, and the Free Methodist Church in Southern California is committed to supporting leaders like Dennis and Kyle. As you contemplate year-end contributions, won't you prayerfully consider the Leons in your giving?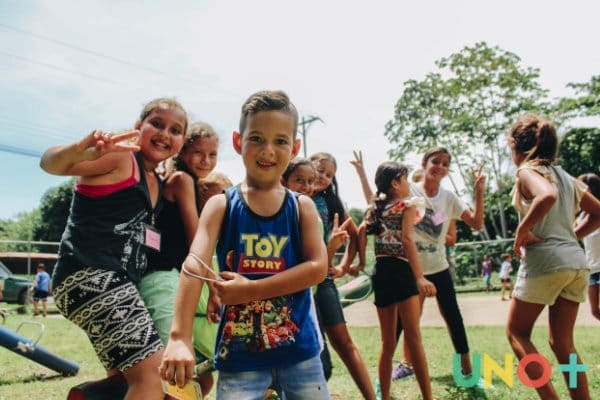 We invite you to find out more about Dennis and Kyle and how your church can partner with global ministries like these.