What We Believe
Our Vision, "To bring wholeness to the world through healthy biblical communities of holy people multiplying disciples, leaders, groups, and churches."
Love God. Love People. Make Disciples.
It sounds simple, but if you've ever lived with other people, you've probably experienced how difficult that can be. The Free Methodist Church lives out its mission through distinctive principles (holiness, freedom, complete and total commitment to God's call) and a historic dedication to putting those principles into action. Sometimes the simple, narrow road can be the hardest one to walk, and we're better walking it together. That's why it's good to belong.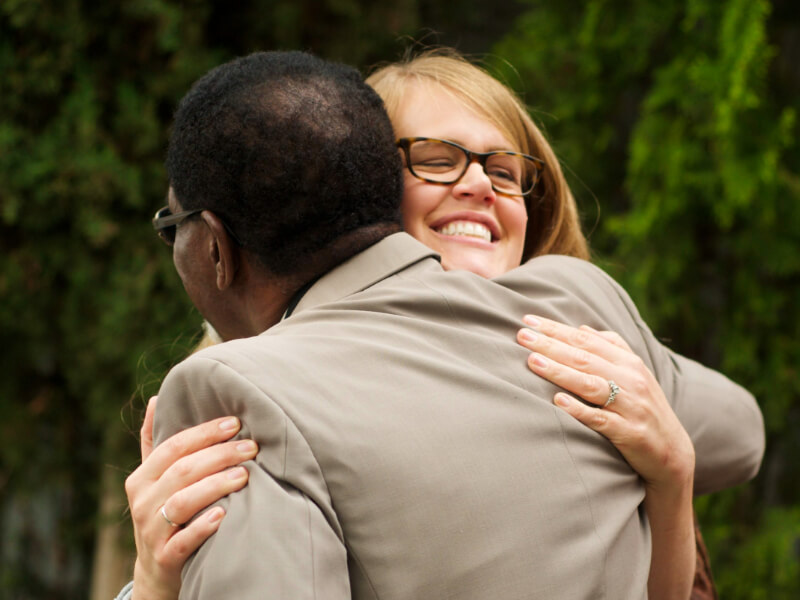 Love God
Love the Lord your God with all your heart and with all your soul and with all your mind. This is the first and greatest commandment.
Love Others
And the second is like it: Love your neighbor as yourself. All the Law and the Prophets hang on these two commandments.
Make Disciples
Therefore go and make disciples of all nations, baptizing them in the name of the Father and of the Son and of the Holy Spirit, and teaching them to obey everything I have commanded you.