Upcoming Events
Each year, the Free Methodist Church in Southern California provides opportunities for connection, training, and ministry development in both large group settings and smaller classroom experiences. If you're interested in finding out what it means to belong, these events are a great place to start.
Annual Conference
Annual Conference is our yearly business meeting. It is attended by all of our pastors and ministerial candidates, as well as lay delegates and representatives from our local churches. Annual Conference closes with an inspirational ordination service where those who have completed the ministerial credentialing process are brought into full membership as Elders in the conference.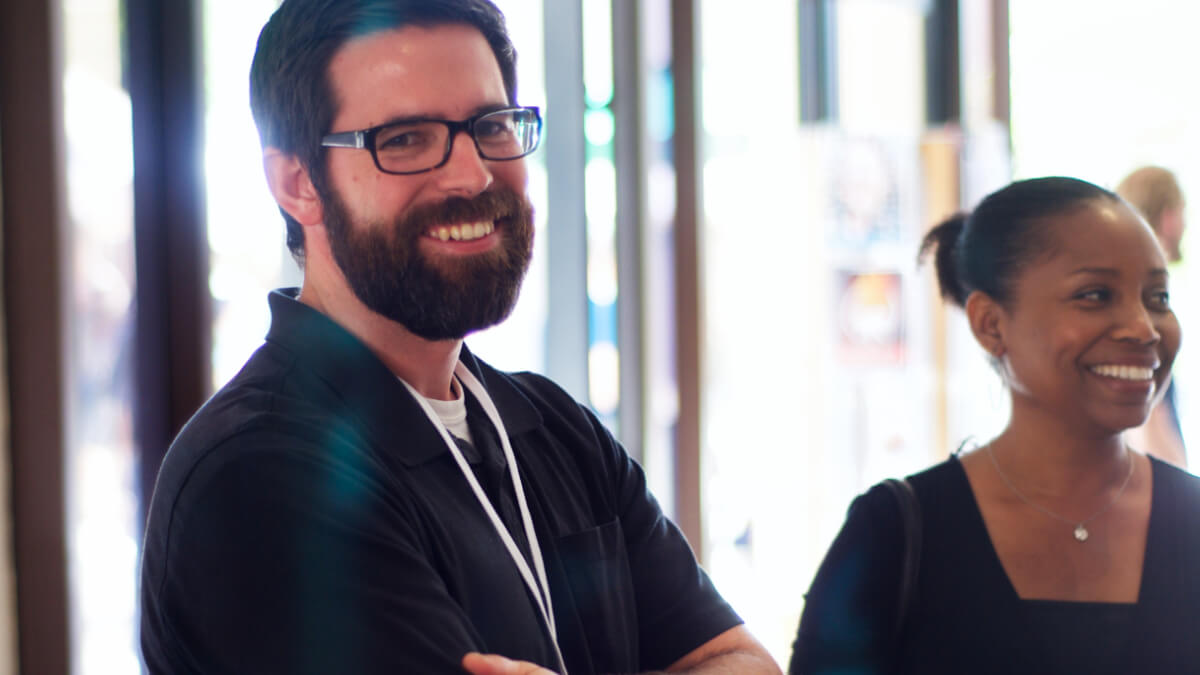 Annual Conference 2023
Each May we come together to celebrate what God is doing across the Free Methodist Church and beyond. If you are a pastor, board member, or conference delegate, make sure to check your email for additional information as we get closer to 2023.
Annual Conference 2022
This past year, on May 14, 2022, we recognized that the last two years have changed us, with hope becoming harder to find and faithfulness rare. We focused on what it means to be faithful… To our calling. To our community. To what God has next.
Previous Years
Each Annual Conference is a snapshot of how God has moved within the Free Methodist Church that year. As a reminder of God's goodness, we make our past content available online.
Seminars for Church Leaders
Throughout the year, we provide seminars and retreats for church leaders, both online and in-person. Our pastors spend their time together, ministering to one another, hearing from our Superintendents and receiving training from national leaders in the ministerial and business communities, equipping them to better lead and serve their local churches.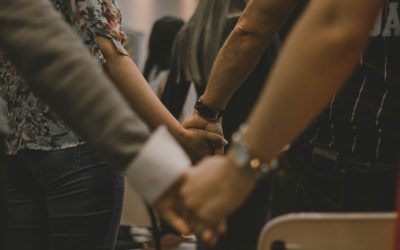 Update: Our webinar with Robert Chao Romero, originally scheduled for this Thursday, October 21 at 12pm, has been cancelled. We are currently working with Dr. Romero to reschedule.