Conference Administration
Within the Free Methodist Church the conference superintendent provides vision alignment and implementation, leadership development, and guidance for the administration and growth of the church. In Southern California we are also served by field superintendents who provide specialized leadership and administrative support to our churches and members.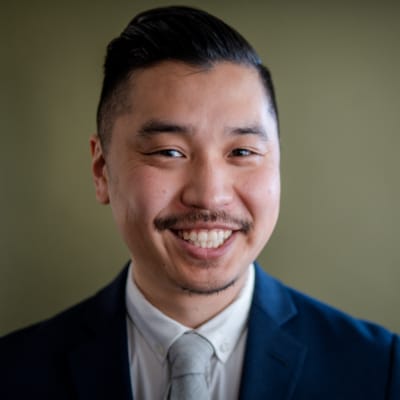 Jonathan Sato
Conference Superintendent
Rev. Jonathan Sato was born and raised in the Free Methodist Church, his father a Free Methodist Minister in the Pacific Coast Japanese Conference (PCJC) who met his mother during a mission's trip to Japan where his mother was serving as the local Free Methodist translator. Jonathan attended Azusa Pacific University for both his undergraduate and graduate (M.Div) degrees and it was there that he met his wife, Jenn. They are blessed to parent three wonderful daughters; Adeline, Charlotte, and Eleanor.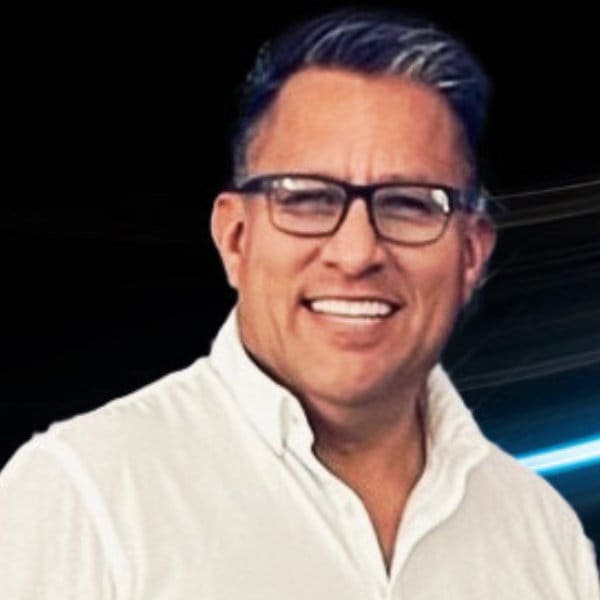 Refugio Sanchez
Assistant Superintendent
Pastor Refugio has been faithfully serving alongside his wife, Pastor Maria E. Gonzalez and their 4 children at Santa Ana FMC since 2008 as Senior Pastor. Originally from Oaxaca Mexico, he immigrated to the United States in 1985 at the age of 18. He accepted the Lord Jesus Christ as his Lord and Savior in 1996. Pastor Refugio currently serves as MEG Chair, MAC Member, director of Hispanic Ministry and he serves as president of La Conexion Latina FMCUSA.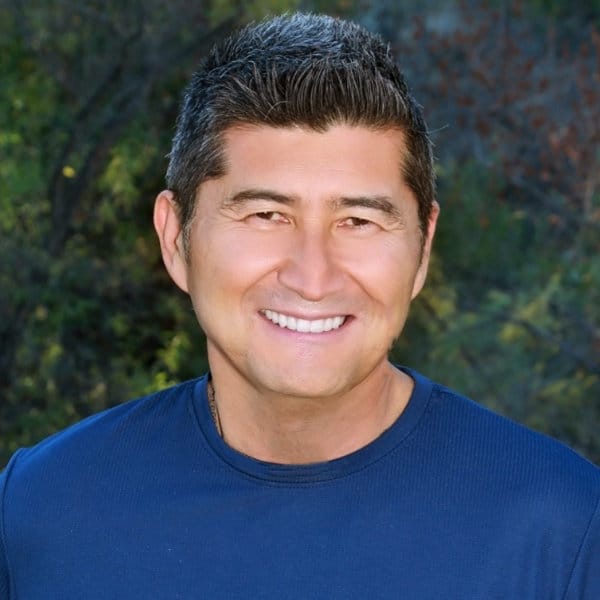 Mike Chong Perkinson
Director of Multiplication
Mike Chong Perkinson has a passion for developing leaders. This passion has led him to plant churches, create church networks, lead various churches, and co-create the Praxis Center for Leadership Development. Currently, Mike is the lead pastor of Lamb's Fellowship Lake Elsinore and is partnering with the Free Methodist Church in Southern California to create a multiplication culture. He has been married to Teresa since 1983 and has two daughters.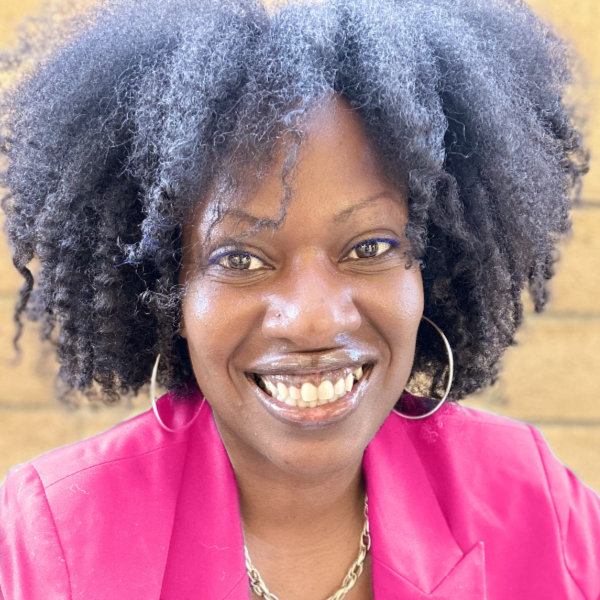 Kristy Hinds
Director of Ministry and People Development
Kristy Hinds, a UCLA graduate furthering her studies at Pepperdine University, leverages diverse experiences to inspire growth in and beyond the church. With a decade at Light and Life North and a role as Assistant Superintendent of the Free Methodist Church in Southern California, her influence also reached national levels in FMCUSA. For ten years, she resonated on-air with CBS Radio. The birth of her company Launch It Coaching underlines her commitment to guiding entrepreneurs. Now, she continues to enhance the FMCSC, combining innovative coaching to champion professional, personal, and spiritual growth.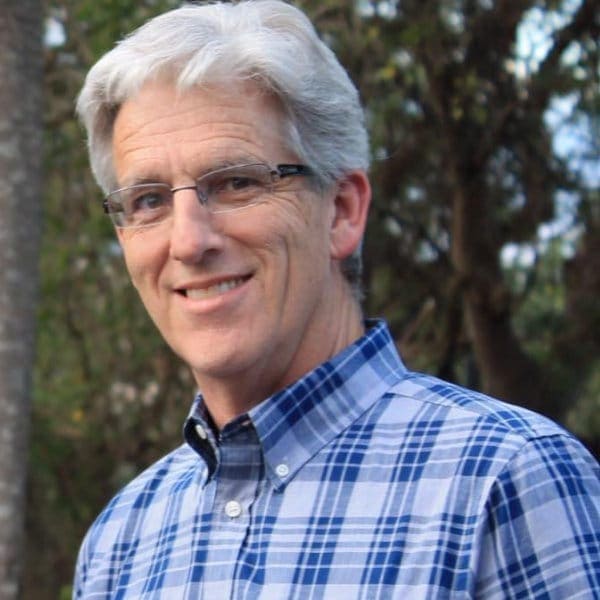 Kevin Mannoia
Pastoral Coach
Dr. Kevin Mannoia serves as Pastoral Coach for the FMCSC. Formerly, he was University Chaplain of Azusa Pacific University overseeing the spiritual care of the faculty, staff, and graduate students. He served as Dean of Theology at APU and before that, President of the National Association of Evangelicals. From his experience as a pastor, superintendent, bishop of the Free Methodist Church and President of the NAE, Mannoia brings his understanding of the church at a congregational, organizational, denominational, and national level to his ministry.
Field Superintendents
With a population of over 23 million over 56 thousand square miles, Southern California is both geographically and culturally diverse. To ensure that our congregations and ministry points have the support and resources they need to thrive, we have implemented a Field Superintendent model. Each Field Superintendent oversees the growth and development of leadership at the ministry points under their care.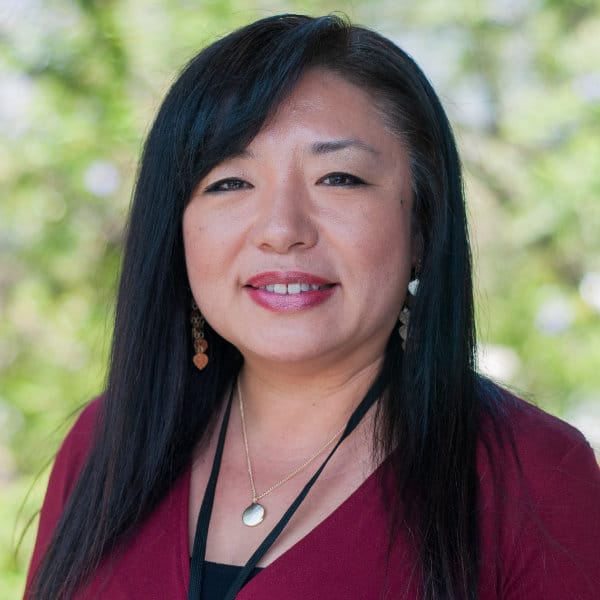 Soo Ji Alvarez
Escondido, The Foundry
Lake Elsinore, The Dream Center
Los Angeles, Orphan City Church CPP
Pasadena, Rose City Church
Westminster, Free Life Community Church, CPP
Kevin Boyce
Azusa, Foothill Community Church

Isla Vista, Light And Life Isla Vista

Long Beach, Light & Life Christian Fellowship – West
Los Angeles, Verdugo Community Church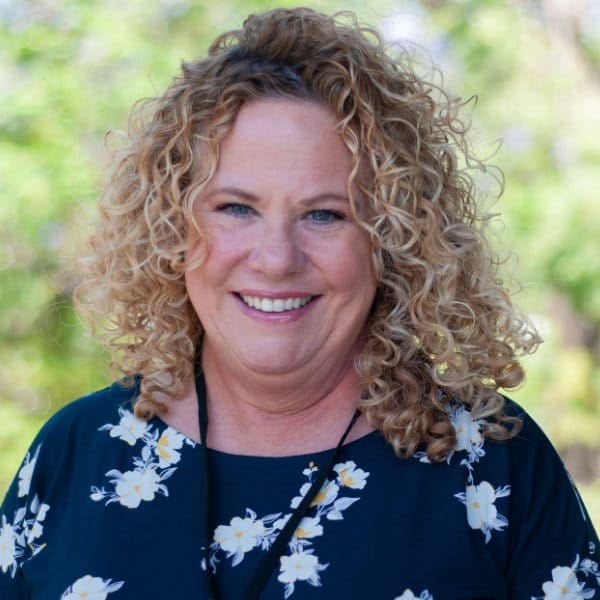 Colleen Hurley-Bates
Lake Elsinore, The Lamb's Fellowship
Los Angeles, Los Angeles Community Church
Murrieta, Living Stones Church, a FM Ministry
Pasadena, The Bridge Christian Fellowship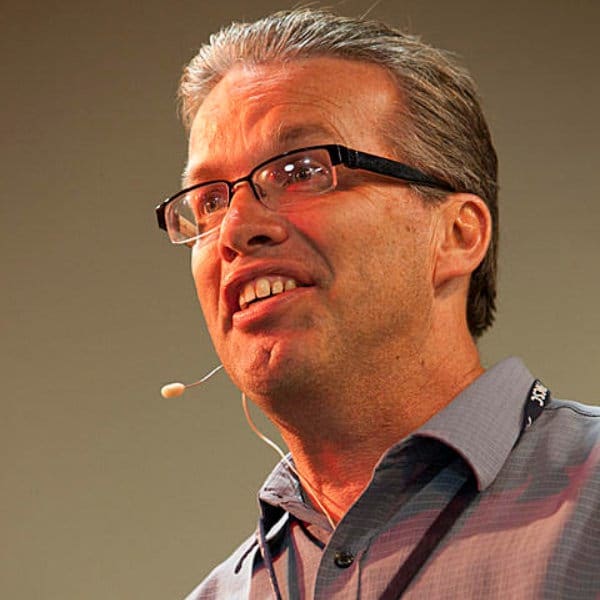 Kevin Robertson
Barstow, River of Life, CPP
El Cajon, Arabic Free Methodist Church, EMP
Garden Grove, Living Spring Church

Los Angeles, Verdugo Arabic CPP

Sylmar, Light & Life Christian Fellowship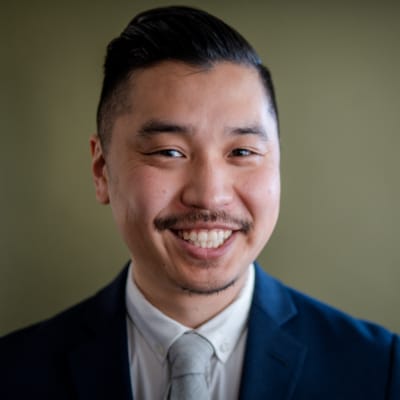 Jon Sato
Downey, Light and Life Church
Los Angeles, Marina Christina Fellowship
Murrieta, Centerpoint Church
Paramount, Chapel of Change
Rancho Cucamonga, Cucamonga Christian Fellowship
Riverside, California Avenue Christian Fellowship
Santa Ana, FM Church
Santa Barbara, Santa Barbara FM Church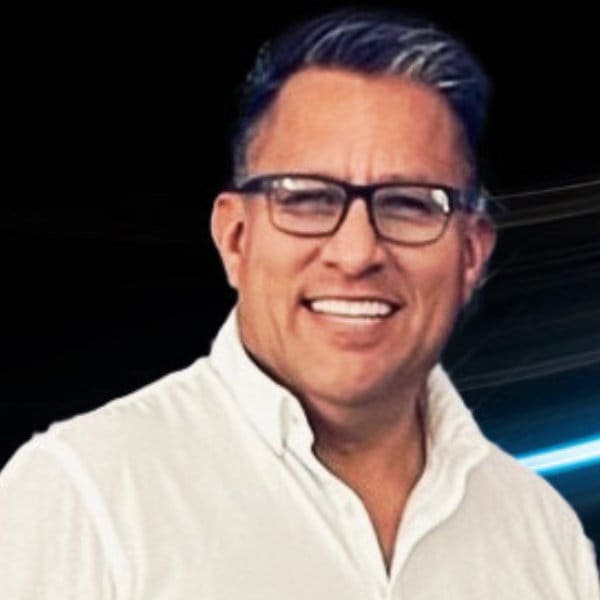 Azusa, Iglesia Confraternidad Cristiana
Bell Gardens, La Promesa
Bellflower, Camino de Gracia
Corona, Corona Del Rey
Los Angeles, Ministerio Cristiano Monte Hermon
Los Angeles, Ministerios Cristiano Jerusalem
Los Angeles, Palabra De Vida Community Church
Los Angeles, Transformados En Cristo

National City, Iglesia Methodist Libre- Emmanuel de National City
Palmdale, The Passion
San Bernardino, Centro Nueva Esperanza de San Bernardino
San Diego, Iglesia Metodista Libre Latino Americana Sinai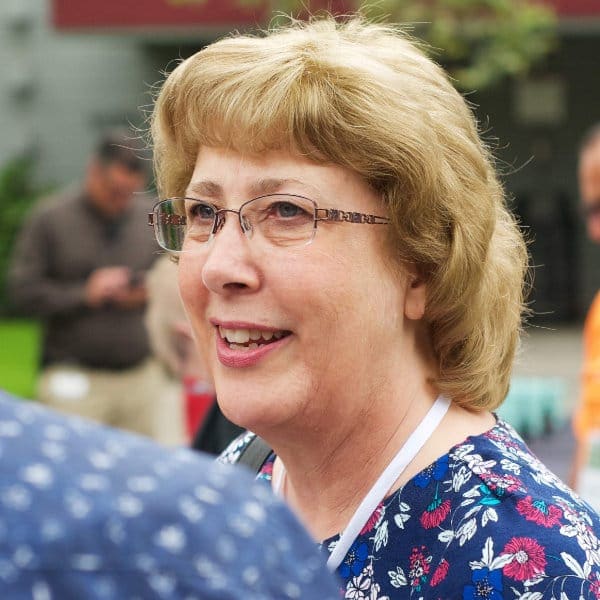 Carol Hart
Executive Assistant – Denominational Compliance, MEG / MAC
Carol Hart has been an essential member of the Free Methodist Church in Southern California administrative team for 25 years, providing institutional consistency and structure while also being an encouragement to our staff and church leaders. Her current work is focused on helping churches navigate the conference and legal requirements of incorporation. Additionally, she provides guidance to ministerial candidates as they navigate the steps of ordination within the Free Methodist Church. In her free time she helps her husband Greg in the administration of the cross-country team he coaches.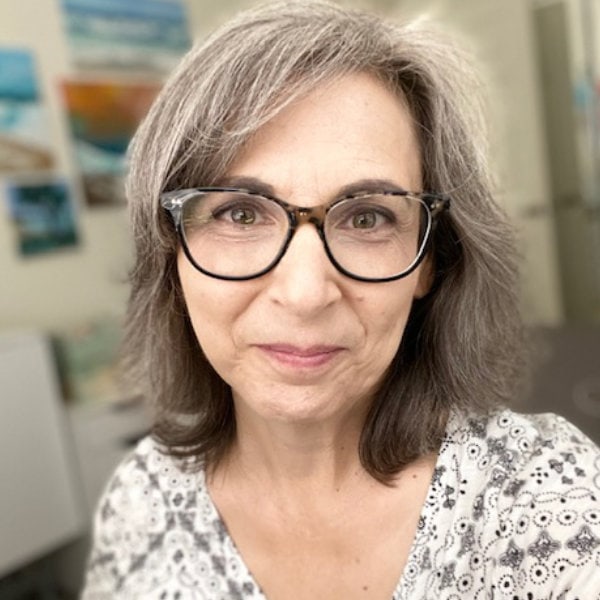 Lori Kestle
Executive Team Assistant / Bookkeeping
Lori Kestle came to the conference office after serving one of our local churches for many years as the office manager. While that was her official title, she was lovingly dubbed, "Captain Everything". There isn't a task or system that Lori cannot figure out quickly. If the conference has a file or document somewhere, Lori can find it. She assists the executive team, making sure that the entire team is working at full capacity at all times. In her free time, Lori loves creating art, craft projects, and singing.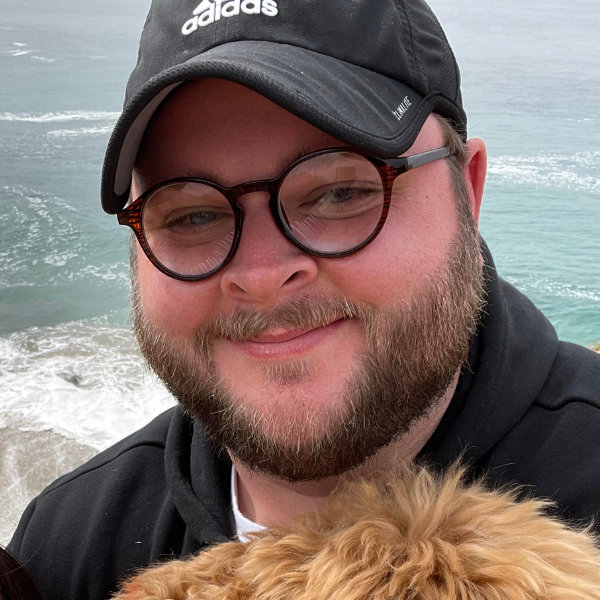 Brian Scott
Operations Manager
Leveraging a 10-year career in operations, Brian Scott now serves as the Operations Manager for the Free Methodist Church in Southern California. He holds a BA from the University of Georgia and an MA from Fuller Theological Seminary. In his role, Brian works to refine existing processes and procedures at FMCSC. He also seeks to enhance communication and interaction, making the organization more welcoming and efficient for its churches, elders, staff, and members.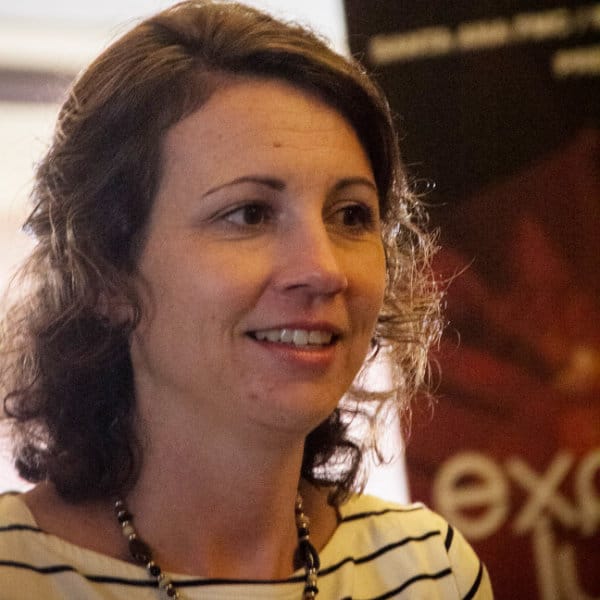 Maggie Underwood
Events Administration, Finance Operations Administration
Maggie has worked with the conference since 2012. She primarily handles all events administration and assists in finance operations as well as assisting the executive team with communication and daily operations. She has been married to her husband Bret for over 30 years and together they are the proud parents of Nathan and Hannah.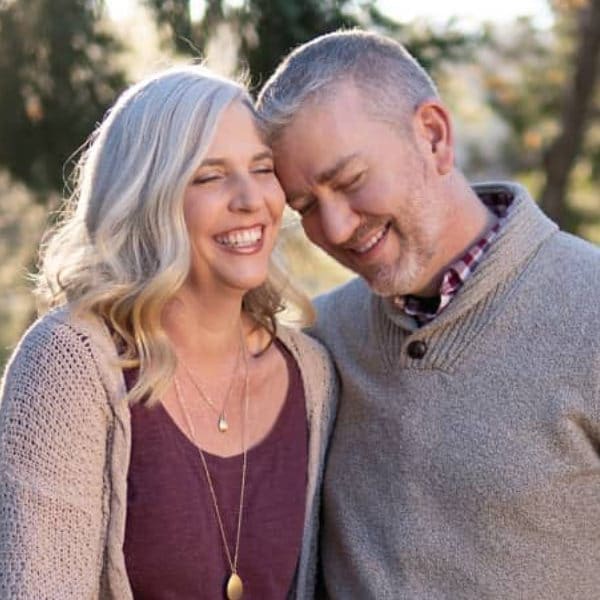 Christopher and Amy Frazier
Communications, Design, and Technology
For over 17 years, Christopher and Amy Frazier have worked with the Free Methodist Church in Southern California, helping us to tell our story. With a deep love for working with nonprofits – their clients have included USC, the Motion Picture & Television Fund, Parkinson's Institute, and churches around the world – Christopher and Amy work with our churches and leaders throughout the Free Methodist Church to produce media, training, and live events that center our unique values and approach to faith.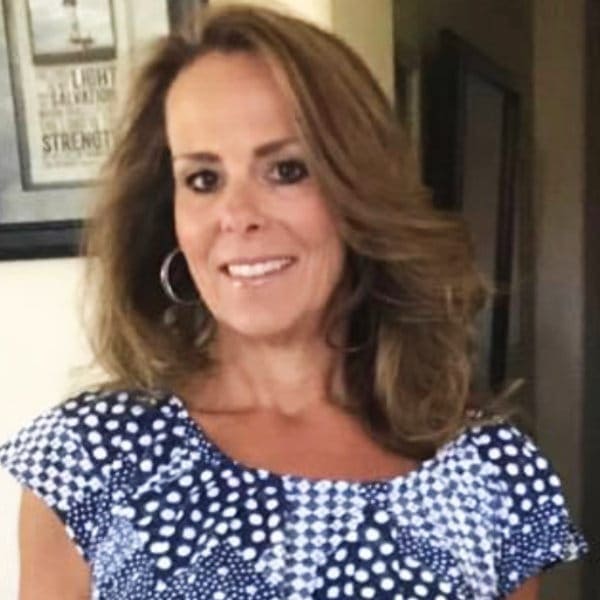 Lori Russey
Lead Bookkeeper
Lori has been with FMCSC since 2016 and has been part of the The Management Group team since its inception. She loves helping churches understand their finances so that they are better equipped for Ministry. Lori has been married to her husband, Dave, since 1981 and together they have 3 beautiful daughters, 3 wonderful sons-in-law, and 5 amazing grandchildren. Lori loves family, friends, the beach and all other things outdoors.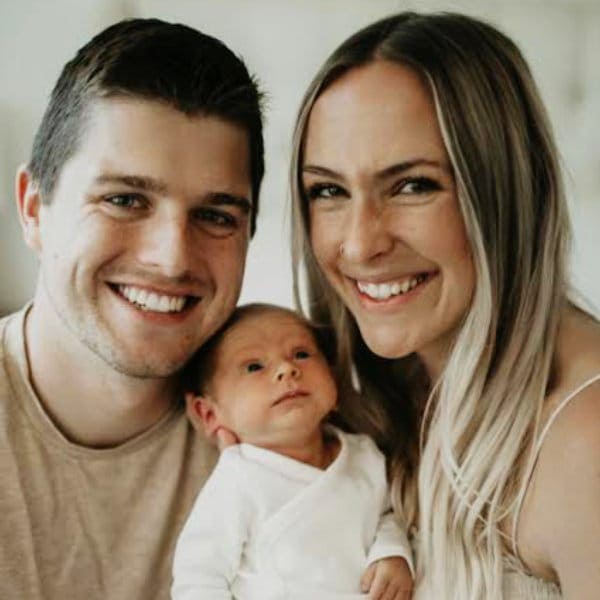 Hannah Kneebusch
Assistant Bookkeeper
Hannah has been working with FMCSC since December 2019, assisting with bookkeeping. She and her husband, Zach, have been married for 9 years, and just welcomed their first baby. When not busy with work, she enjoys time with her family and friends, spending time at the beach, hiking, or learning about a holistic lifestyle.
Karen Trafford
Assistant Bookkeeper
Karen has been working for FMCSC as an Accounting Assistant since 2018 and enjoys it very much.  She also works for Centerpoint Church in the Finance and Payroll Department. She has attended Centerpoint Church for over 30 years since the beginning of Lambs Fellowship. Karen has been married for 34 years and has two grown daughters, two sons in laws and their first grandson, Judah. Karen loves her family, friends, exercise, the beach and traveling to see new places and things.
Karen Ortiz
Assistant Bookkeeper