Ministry Training & Classes
The Free Methodist Church is committed to raising up new leaders within the church that seek to build new congregations, grow ministries that impact communities, and train the next generation of leaders serving with them.
Ministry Paths
No matter where you're at on your journey with God – whether you're looking into local church ministry or having an expanded role within the conference – we want to make sure you're starting out right, well informed, and ready to experience the fullness of God's plan for you. Each of our ministry paths is designed to guide you through the steps that will leave you prepared for ministry where you're at.
Local Licensed Pastor
In response to God's call on their lives, Local Licensed Pastors offer servant-leadership in particular areas of congregational life, according to the gifts and graces God has given and they have developed. Complementing the work of elders, Local Licensed Pastors serve the church by assisting and leading the membership to carry out its ministries to one another and the world.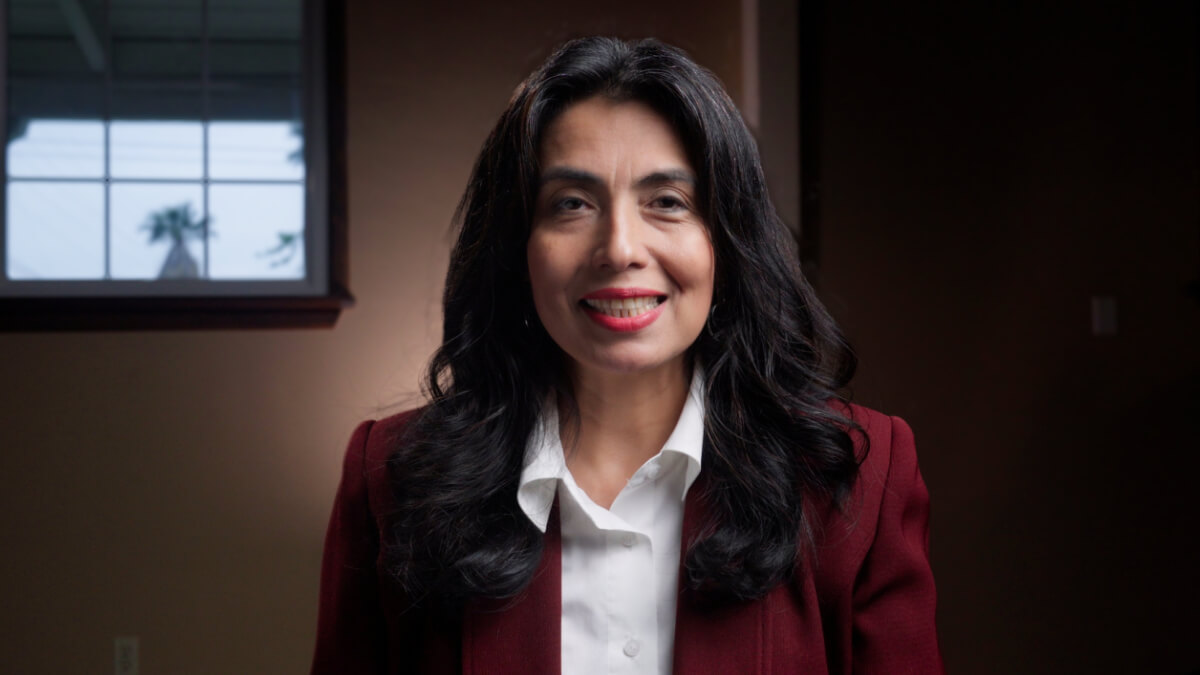 Conference Ministerial Candidate
As local ministry leaders experience God's call to expand their ministry, they may enter into conference ministerial candidacy, a process of personal, spiritual, and executive development that seeks to train effective leaders to embody the skills and personal qualities required in growing ministries.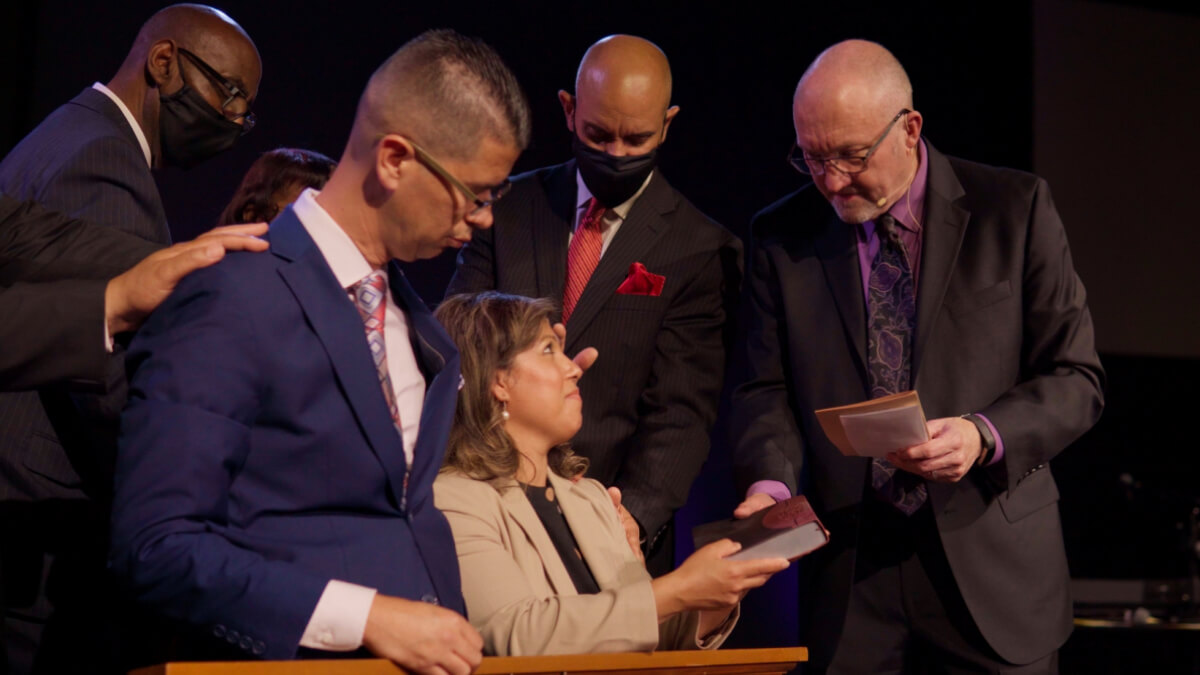 Conference Elder
Within the Free Methodist Church, Elders are ministers who have shown to be gifted and led by God not only to serve in the church, but to lead and train others to do the same. Elders serve in appointed roles throughout the church, often in unique ways.
Classes
For Methodists, education is simply preparation: to understand God's heart better and to live out God's calling. Our classes are designed to be practical, inspirational, and prepare our people for more effective ministry.
Just select a class to begin registration.
Wesleyan Theology
Examines the practical and theological vision of John Wesley and the later Wesleyan, Methodist, and Holiness movements and why they matter for our practice and theological vision today. The course will explore Wesley's historical context, theological methodology, and the doctrinal commitments and emphases central to our Wesleyan identity. Attention will be given to the application of Wesleyan theology and practice for today's ministry contexts.
Upcoming Classes
Check back for upcoming events.
History & Polity
Examines the origin, development, beliefs, practices & government of the Free Methodist Church. It will address such topics as: What is a FREE Methodist? What sets it apart from other denominations? Who is John Wesley and why is he and other early church leaders important to Free Methodist history? What does MAC, MEG, EPS, SCOD, BOB, and other acronyms mean in our church government?
Upcoming Classes
Check back for upcoming events.
Third Party Classes
In addition to the courses taught through the Free Methodist Church in Southern California, we occasionally make available courses and credentialling programs from educational partners.
Azusa Pacific University
To help our leaders equip themselves for ministry, we have partnered with Azusa Pacific University to provide high-impact, non-degree, graduate level education at a fraction of the cost. These courses are designed to be appropriate for both ministerial candidates and seasoned ministers.
Details
Courses include: Biblical Interpretation: Exploring Genesis, Christian Theology, Christian Formation and Discipleship, The Bible and Preaching, and Ethics and Worship.
Each course is substantially discounted – as little as $379 per course.
Center for Pastoral Formation – FMCUSA
The Center for Pastoral Formation serves as a resource and networking center for conferences, Ministerial Education and Guidance Boards, instructors, Free Methodist educational institutions, and John Wesley Seminary Foundation affiliate schools to provide robust theological and practical training platforms to equip the next generation of ministry leaders, track their progress, and uphold standards for ministerial credentialing.
Central Christian College Credentialing Classes
For ministerial candidates who need the flexibility of taking Wesleyan Theology and History & Polity online, Center Christian College provides an affordable alternative to in-person classes.
Details
Classes are offered 100% online
Classes are six weeks long
Each class is $150 (includes $50 technology fee)
The River Institute
If you find that a graduate-level seminary experience is either outside your financial or time constraints, the River Institute provides a non-credential program that expands on the traditional courses offered to ministerial candidates, including training in church administration, preaching, pastoral counseling and self-care.
Details
Includes 5 modules
Student take part in a cohort model
Cost is $1000 for the program
Northeastern Seminary
As a seminary committed to serving the Southern California Conference, Northeastern Seminary at Roberts Wesleyan College offers scholarships for Free Methodist individuals who can benefit from a part-time, flexible, fully online seminary education.
Details
Build-your-own Certificate program available

Classes are discounted 25% for any LMC, CMC, Deacon or Elder
Audit options are available for $150 per class
We're excited for the part you play in the Free Methodist Church family. If you have experienced God's call to church ministry, we want to encourage you and provide you with opportunities to serve within the Free Methodist Church. Contact us to find out how you can get started.