Find a community where you can belong.
What's Going On?
Looking to get connected and find out more about the Free Methodist Church in Southern California? Check out the latest news and events from across the conference.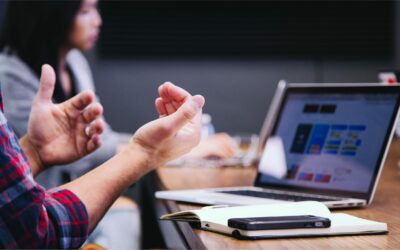 The FMCSC Board of Administration shares the summary report of its bi-monthly meeting held at Dream Center Lake Elsinore in January.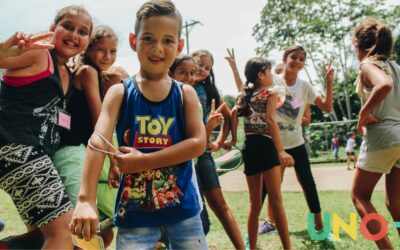 Find out how to partner with Dennis and Kyle Leon of the Free Methodist Church 360 Mission District.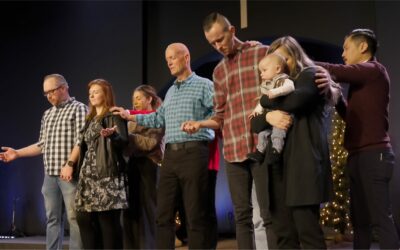 Rev. Cameron Beyenberg and Rev. Janelle Coleman have been appointed as co-lead pastors to Cucamonga Christian Fellowship.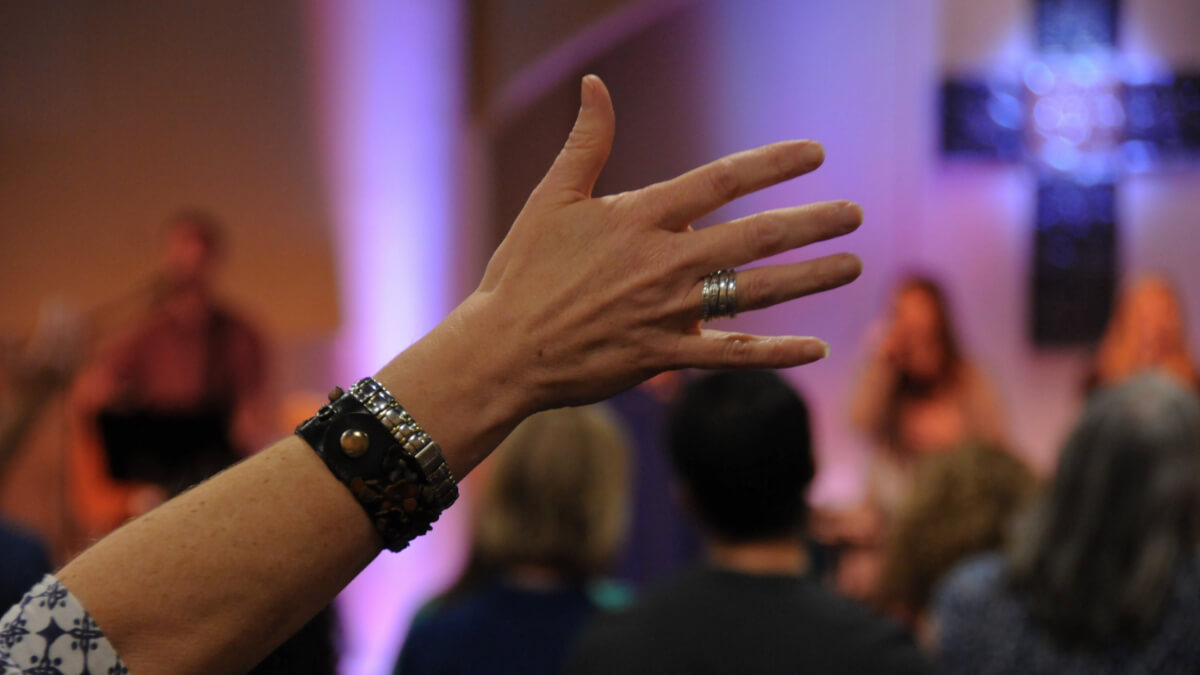 What We Believe
No matter who you are, your faith drives your methods (what you do). Find out how Methodists came to understand God, the Bible, and how we should live in the world.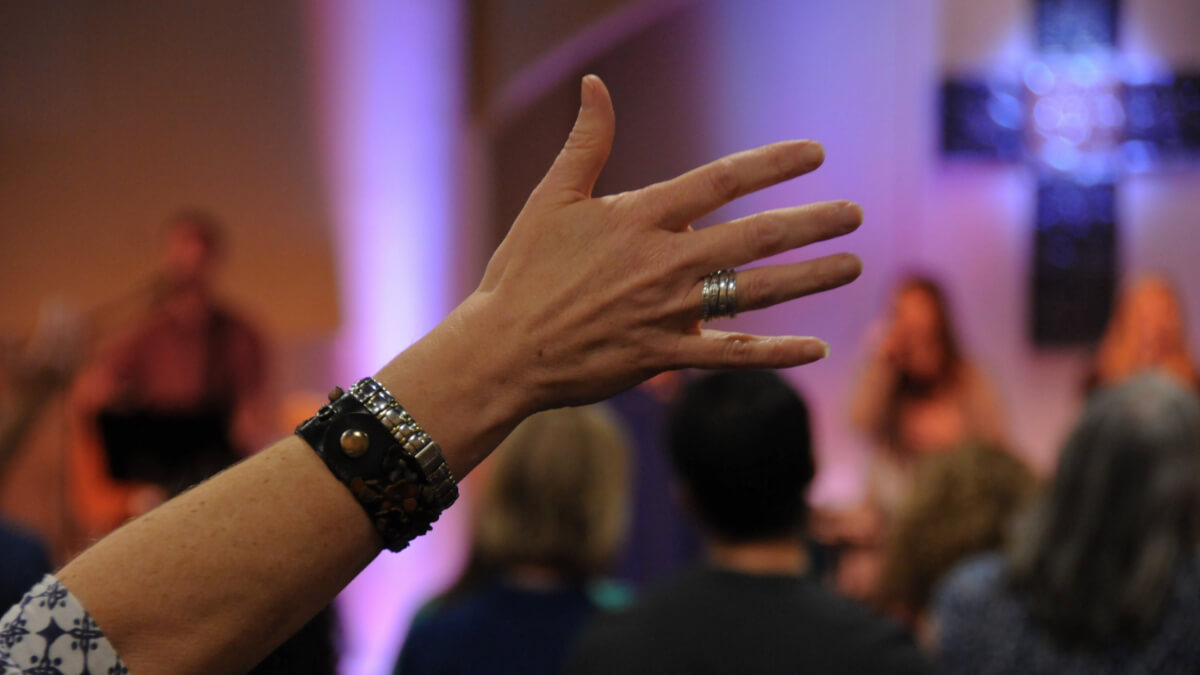 Who We Are
Free Methodists are a diverse group of believers, hailing from all walks of life. Our leadership mirrors that diversity through their backgrounds, calling, and ways they serve.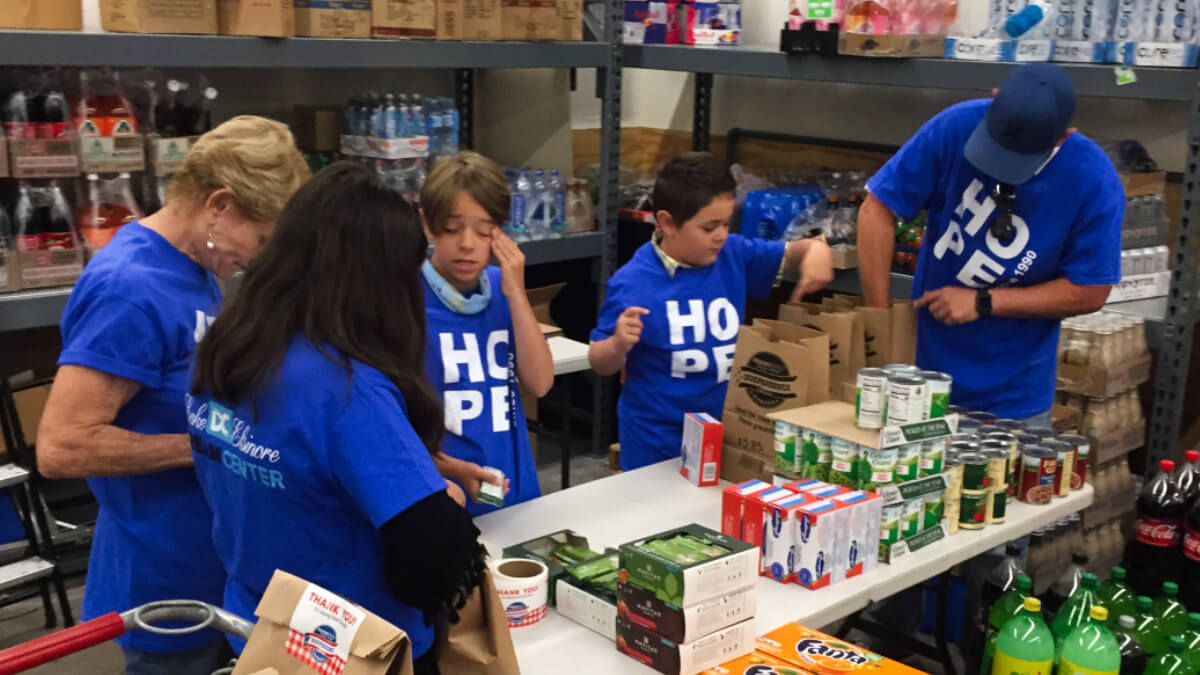 What We Do
Our local churches are the place from which God's love flows and expands not only to Southern California, but to the whole world. Become part of the movement.