Find a community where you can belong.
What's Going On?
Looking to get connected and find out more about the Free Methodist Church in Southern California? Check out the latest news and events from across the conference.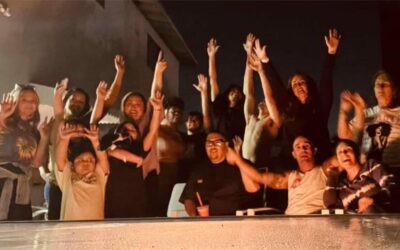 Revolution Church, a new FMCSC church plant in Fullerton, CA, focuses on addiction ministry under the leadership of Kim Hitt and her team.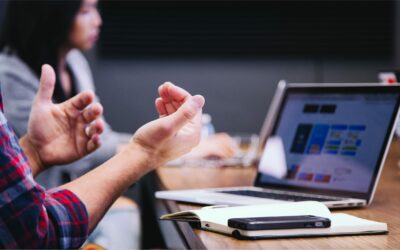 On September 15, 2022 the Board of Administration for the FMCSC gathered at Light & Life Downey for their bi-monthly scheduled meeting.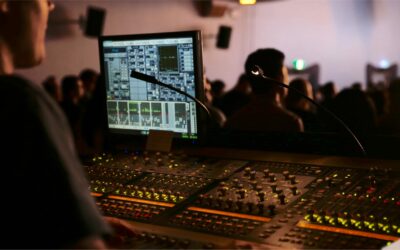 Starting in October, the Free Methodist Church in Southern California is providing a free, monthly meetup created just for your church media teams. Register today!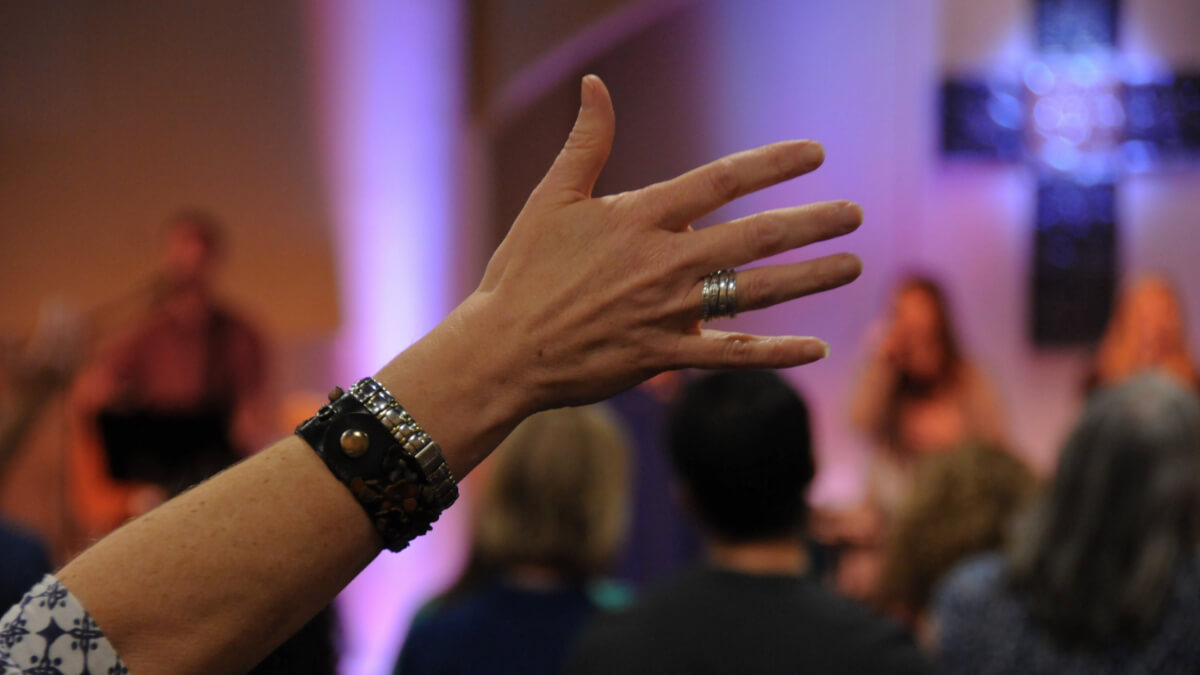 What We Believe
No matter who you are, your faith drives your methods (what you do). Find out how Methodists came to understand God, the Bible, and how we should live in the world.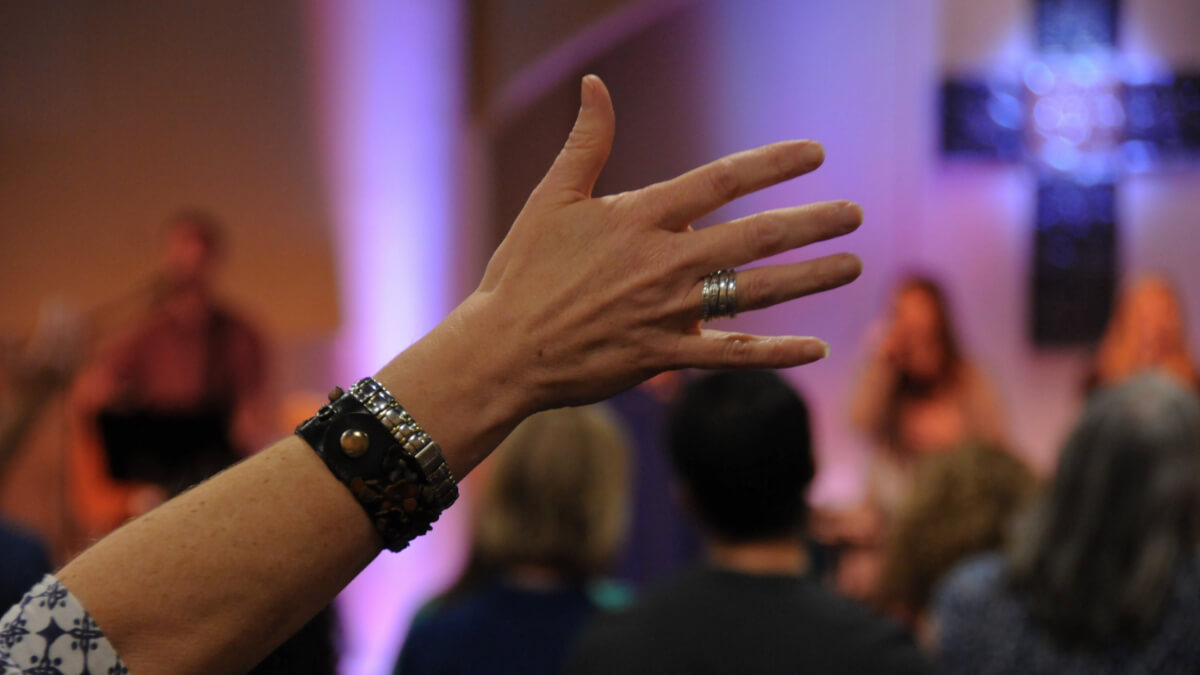 Who We Are
Free Methodists are a diverse group of believers, hailing from all walks of life. Our leadership mirrors that diversity through their backgrounds, calling, and ways they serve.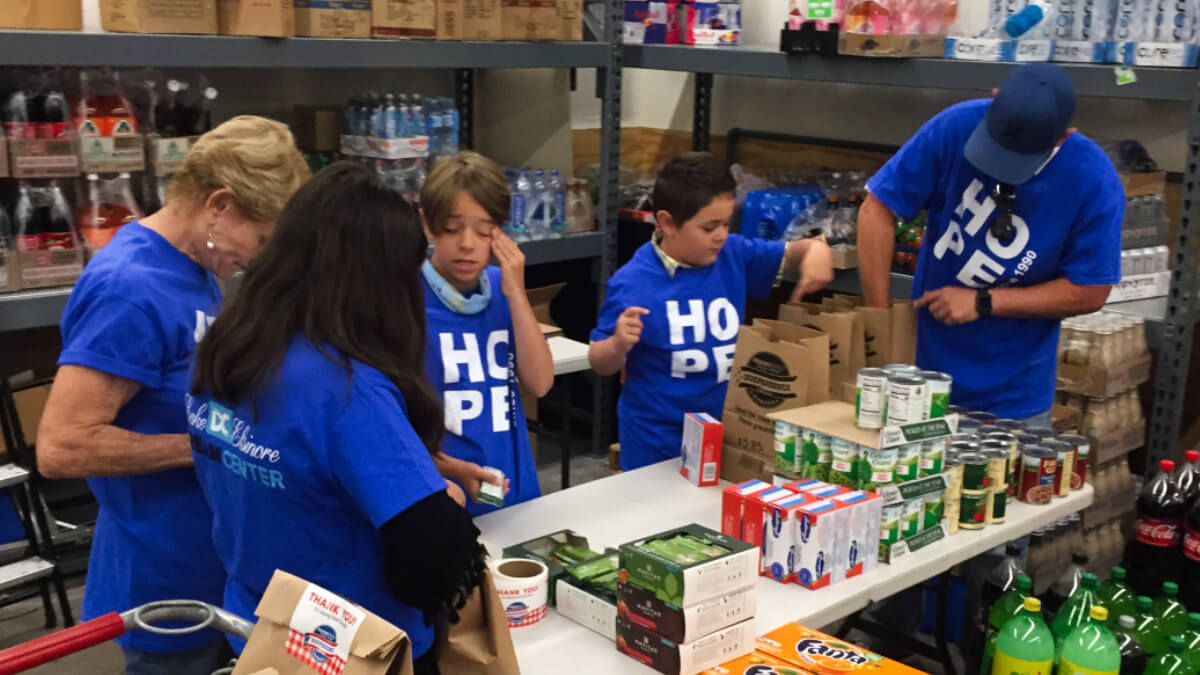 What We Do
Our local churches are the place from which God's love flows and expands not only to Southern California, but to the whole world. Become part of the movement.