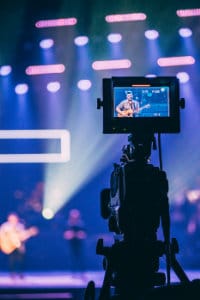 Join us this Saturday, November 19 – and each third Saturday of the month ongoing – for our online church media team meetup created just for worship and media directors, youth media teams, and online and social media producers helping your congregation meet the challenges of being a connected church.
This is an opportunity for your leaders to not only connect with other churches within the conference but also learn from experienced industry experts. Topics will include:
Live and online video production
Best practices for sound
How to recruit and train new team members
Group development and discipleship within the context of church media teams
In addition to monthly meetups, we have started a Facebook group where church media volunteers and professionals can come together to ask questions, provide vendor recommendations, and share their experiences working within the church.
Media Team Meetup for November
Saturday, November 19 · 10:30am – 12:00pm
Join the Facebook Group for Info
Our Facilitators
Each session will be led by a multidisciplinary team of facilitators with decades of church media experience.
Pete Wilson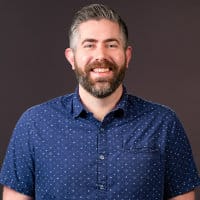 Serving for 20 years at Purpose Church in Pomona – a Southern California congregation with over 3000 attendees per Sunday – Pete is the Production Director overseeing and discipling their multigenerational production team.
In addition to leading their media team as they implemented innovative responses to COVID, he has also overseen the renovation of the 1400 seat worship center that serves both traditional (full choir and orchestra) and contemporary worship styles, complete with a 31 foot video wall and cutting edge sound system.
Pete provides a wealth of experience and has a heart to see church media teams thrive.
Christopher Frazier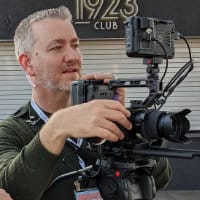 Having pastored and led worship for decades at large and small churches, Chris now provides media and communications consulting services for non-profit organizations like the Motion Picture & Television Fund and USC Marshall School of Business, and media companies like Amazon Prime Video and Netflix. He's worked with the Free Methodist Church for over 17 years, managing conference media and communications. Chris specializes in real time and interactive technology for live events.