God is moving around the world. We want to celebrate what God is doing in and through the missions organizations we support. Our focus this month is on Dennis and Kyle Leon and their ministry through the 360 Mission District.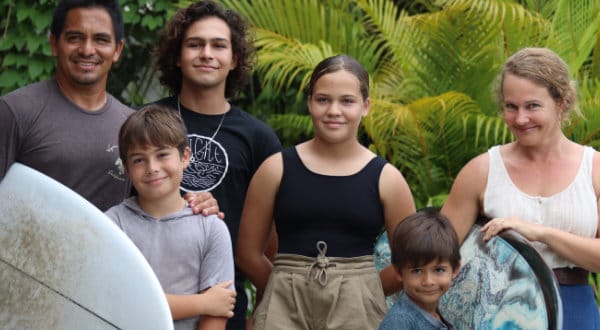 Throughout their lives, God has been moving Dennis and Kyle to ministry both in the United States and across Latin America. From Spanish language services and outreach to surfers in Santa Barbara, California to multiplying churches and providing safe places for at-risk youth and children in Esterillos, Costa Rica, the Holy Spirit continues to use them to bring about the Kingdom of God in the lives of people around the world.
Dennis and Kyle are commissioned as part of the Free Methodist Church 360 Mission District, leading church multiplication through Pura Vida Church, district-wide programs for children and youth through UNO+, and preparing leaders for ministry through a partnership with Asbury University.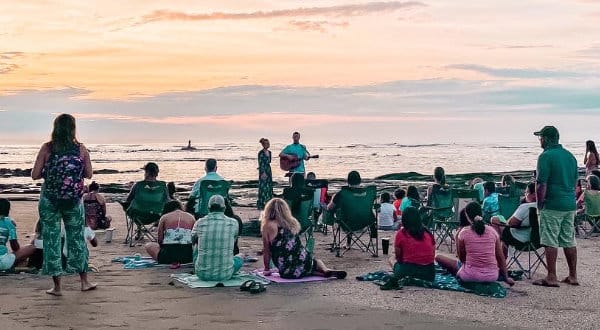 While the pandemic created challenges for all churches — especially for the people attending churches in tourist-dependent areas like Esterillos — Dennis and Kyle have seen their churches continue to grow through prayer, evangelism, and member-led programs designed to meet the needs of their communities.
One highlight of their ministry is their leadership in UNO+ (uno mas), an after-school program that works with over 200 children across 5 locations to offer tutoring, computer classes, foreign languages, art, and other extracurricular activities that complement the students' education. Building on the Free Methodist Church ROOTS Curriculum for Kids, UNO+ encourages children to know God and love the people and world God created.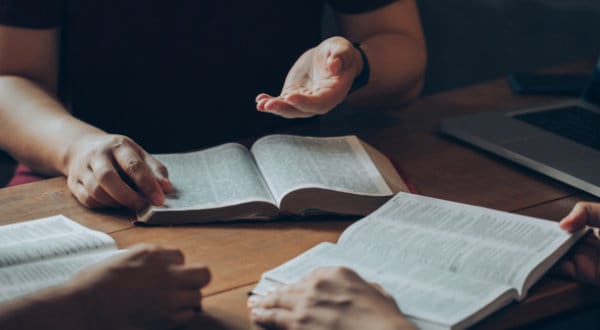 Additionally, Dennis and Kyle currently coordinate a cohort of 18 students, pastors, and lay leaders from across the Latin America Area of the Free Methodist Church working to earn their bachelors or master's degrees (starting Fall 2023) from Asbury University with a goal of unifying churches and leaders across the Latin America Area.
God is clearly moving throughout the 360 Mission District and the work of the Leon family. The Free Methodist Church in Southern California is committed to supporting leaders like Dennis and Kyle and encourages our churches to find out how they can partner with ministries like these.
To find out more about Dennis and Kyle and what's happening throughout the 360 Mission District, visit their website today.