As the Free Methodist Church in Southern California (FMCSC) continues to grow in both its impact for the Kingdom of God and the diversity of ministry and communities we serve, the Conference leadership has recognized the need for additional personnel to support the work happening across Southern California.
We've welcomed Refugio Sanchez as Assistant Superintendent, Mike Chong Perkinson as Director of Multiplication, and Kevin Mannoia as Pastoral Coach. Find out more about their ministry in the FMCSC below.
To better support the work of our churches and allow them to focus on developing and implementing effective ministries, we've grown our support services by adding new staff to our Finance Team, and increasing the availability of our Media Team.
Additionally, we've created a Field Superintendent team (see below) to provide resourcing and accountability to our local churches.
We're excited about these changes and hope you get a chance to connect with the FMCSC conference administration as you continue to develop your local ministry.
Check Out the Administrative Team
Assistant Superintendent, Refugio Sanchez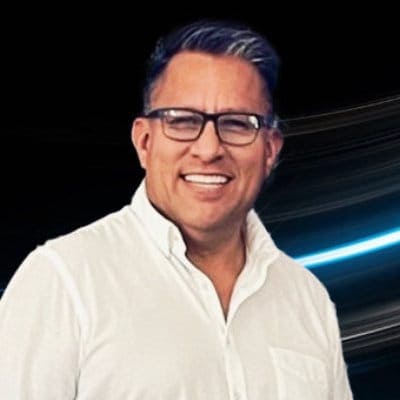 We are excited to welcome Refugio Sanchez as Assistant Superintendent. Refugio has served as Senior Pastor at Santa Ana Free Methodist Church and in Conference leadership since 2008. In addition to his local ministry, Refugio takes on the responsibilities of working with our Spanish speaking ministers for care, direction, and accountability while developing strategies for the growth of Latino ministries across Southern California.
Director of Multiplication, Mike Chong Perkinson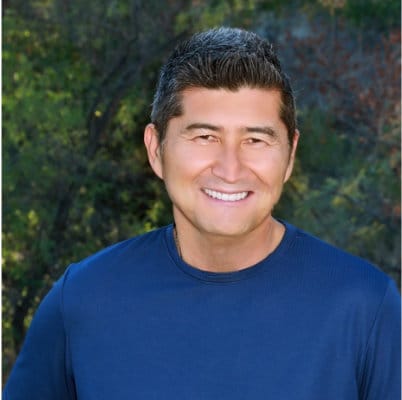 With decades of experience successfully planting and growing churches across a broad spectrum of denominations and cultural groups, we are fortunate to have Mike Chong Perkinson working with us to develop a church planting system and pipeline. Mike will help us expand God's Kingdom through a focus on coaching and discipling Free Methodist church plants to maturity.
Pastoral Coach, Kevin Mannoia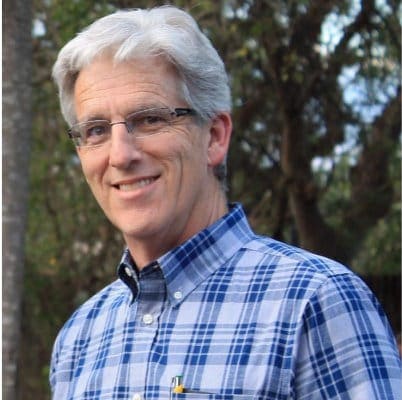 From his experience as a pastor, superintendent, bishop of the Free Methodist Church and President of the National Association of Evangelicals, Kevin Mannoia brings his understanding of the church at a congregational, organizational, denominational, and national level to his ministry. Kevin's work as Pastoral Coach will specifically focus on forming Wesleyan values in our leaders—especially our ministerial candidates—while also helping us develop greater cohesion, understanding, and influence.
Meet our Field Superintendents
With a population of over 23 million over 56 thousand square miles, Southern California is both geographically and culturally diverse. To ensure that our congregations and ministry points have the support and resources they need to thrive, we have implemented a Field Superintendent model. Each Field Superintendent oversees the growth and development of leadership at the ministry points under their care.
Our Field Superintendent team includes:
Soo Ji Alvarez
Kevin Boyce
Colleen Hurley-Bates
Kevin Robertson
Jon Sato
Refugio Sanchez