STATEMENT FROM BISHOP MATT WHITEHEAD REGARDING FREE METHODIST CHURCH IN SOUTHERN CALIFORNIA SUPERINTENDENT ELECTION
I am pleased to inform you that the Superintendent election has been completed and the results are as follows:
VOTES CAST: 140
VOTES NECESSARY FOR ELECTION: 71
YES: 134 (96%)
NO: 6 (4%)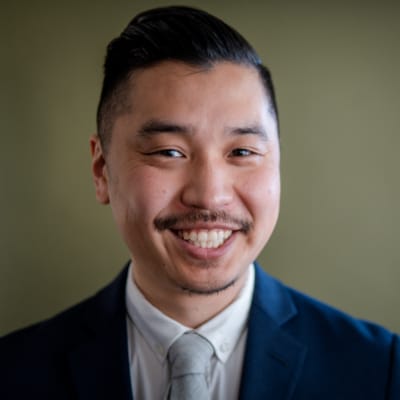 I know you join me in expressing our congratulations to Superintendent Jon Sato for this strong affirmation of his leadership as your new Superintendent. Jon will continue to serve as part of the Superintendent team with Rev. Fraser Venter and Rev. Charles Latchison until Annual Conference. At the conclusion of Annual Conference 2022, Jon will assume the role of Superintendent.
In Christ,
Matt Whitehead