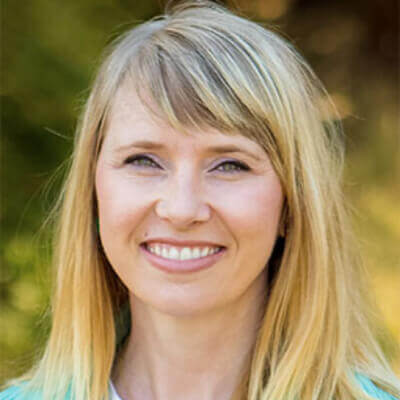 Exhausting, Lonely, Chaotic. These are some of the words our ministry leaders have used to describe the stress of pastoring through a pandemic. If you have experienced fatigue or burnout in your ministry this past year, Trisha Welstad has hope for you.
Trisha's heart is for pastors and ministry leaders to grow and thrive in congregational leadership, because when our church leaders are healthy, they can enrich and sustain the vitality of our congregations. Through support from colleagues, mentoring, and creating safe space to relax, pray, and rest, it's time to find practical and purposeful ways to meet your own spiritual and personal needs to better help those you serve.
About Trisha Welstad
Trisha Welstad (MDiv, Azusa Pacific University) is passionate about investing in leaders to see them become all God has created them to be. As an ordained Free Methodist elder, Trisha has served with churches in Los Angeles and Oregon, leading as a pastor of youth, leadership development, a church planter, and as a co-pastor of a church restart. She is a loving and whole-hearted leader whose vision for the world is for all people to own their unique identity and welcome one another to work together in mutually honorable ways that create healthy and sustainable relationships with God, self, others, and the planet.
Trisha serves as the executive director of The Leadership Center, directs The Institute for Pastoral and Congregational Thriving at Portland Seminary, and teaches apprenticeship courses for Portland Seminary. She has her doctorate in Leadership and Global Perspectives.