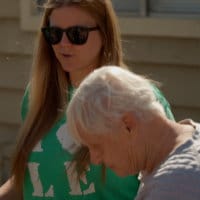 With a message rooted in the powerful words of Jesus – "With man this is impossible, but not with God; all things are possible with God" (Mark 10:27), Aubrey Masters from Dream Center Lake Elsinore wants to encourage you to answer Christ's call to step out in big faith and engage your community for God.
In this short video, Aubrey reminds us that we can overcome obstacles and make a lasting impact in our communities by relying on God's strength and guidance.
We hope you feel encouraged and share this video with fellow church leaders and friends who could benefit from Aubrey's message!