Your witness to God's Work. A profession of faith. Testament to the sanctification of the Spirit. Your Testimony. Do you remember when Sunday night service was dedicated to hymns and testimonies? Our stories, told through song and word.
It's time to share your story.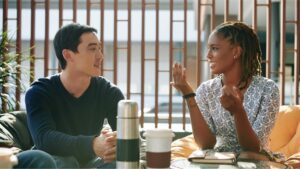 The Free Methodist Church of Southern California (FMCSC) wants to highlight the work of our dedicated members – the ways God continues to move in and through them – and we're asking for your stories. When we share our successes with each other, we can be both encouraged in our own mission and challenged to continue to be faithful in our calling to our communities.
If you have a story – your own or one you think we'd love to know more about – let us know. Just click below to get started.


Share Your Story