Ministry is often challenging. For many of us, ministry in the middle of COVID has stretched us to the limits. A word that comes to mind is trauma —both personal trauma and trauma in the lives of those under our pastoral care.
The Wesleyan Holiness Connection and Point Loma Nazarene University invite FMCSC pastors and ministry leaders to hear Dr. Thema Bryant Davis, Dr. Brad Kelle, and Dr. Drea Canales examine the challenges of pastoral ministry in times of trauma.
What:  Annual PLNU Pastors' Day (both on campus and online)
Who:  Pastors and church leaders
When:  Tuesday, April 5 from 9:30am – 2:00pm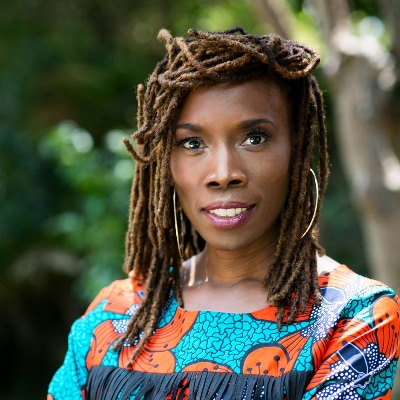 Dr. Thema Bryant Davis
President-elect of the American Psychological Association
Ordained elder in the AME Church.
Professor of Psychology at Pepperdine University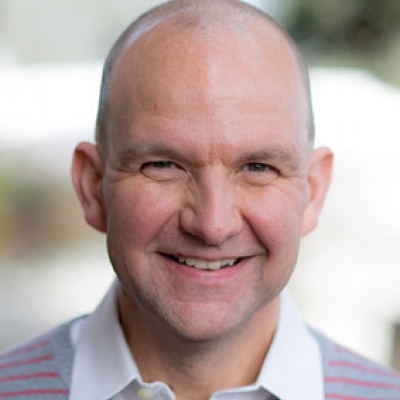 Dr. Brad Kelle
Professor of Old Testament and Hebrew at PLNU
Ph.D. in Old Testament
Ordained elder in the Church of the Nazarene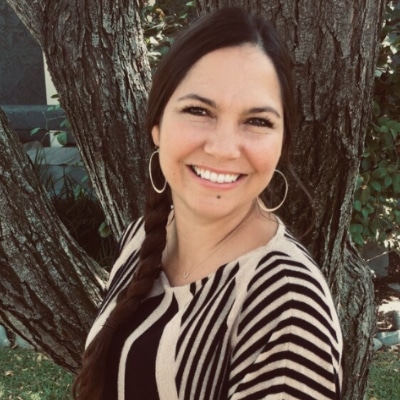 Dr. Drea Canales
PhD in Clinical Psychology
M.A. in Family Studies
M.A. in Intercultural Studies
Click Here to View Full Bios of Presenters
In person attendees:
Lunch will be provided. You will also receive a copy of your choice of either "The Bible and Moral Injury" by Dr. Brad Kelle or "Homecoming" by Dr. Thema Bryant Davis. Registration fee is $15 per person.
Online attendees:
There is no charge to attend online. Register below and we will send the webinar link to you prior to the event.