Do you sometimes feel like the conversation in the church about sexuality isn't really much of a conversation?
It's time for the church to have an honest dialog about sexuality – one that's less focused on fear and talking points and is instead focused on seeing people the way God sees them. Join us Thursday July 15th at 12pm for a candid conversation with Preston Sprinkle as he shares his thoughts on sexuality from a Biblical perspective.
Resources
About Preston Sprinkle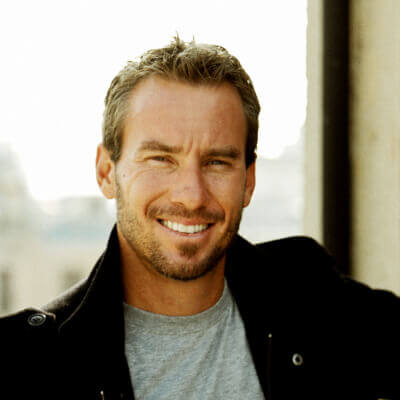 Preston Sprinkle is a professor, speaker, and a New York Times bestselling author. He earned a Ph.D. in New Testament from Aberdeen University in Scotland (2007), and he's been a professor of theology at Cedarville University (OH), has taught at Nottingham University (England), and Eternity Bible College (CA and ID). Preston is currently a full-time author, speaker, and teacher.
Preston loves communicating Christian truths with thoughtfulness, honesty, and grace. He is passionate about approaching topics that everyone wants to know about, but no one wants to talk about. Topics like sexuality, violence, alcohol, hell, and what it means to follow a Jewish prophet-king who was executed for treason. He works hard to write, speak, and teach the truth of Scripture and hopes to challenge others to read the Bible while holding their predetermined beliefs loosely.